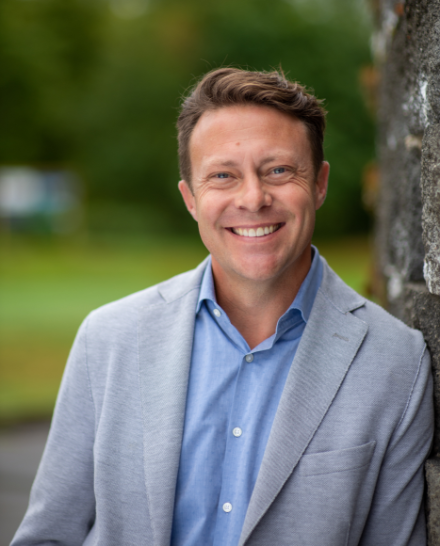 Craig Douglas, Co-founder
An experienced Senior Executive and husband to an independent dental practice owner.
Enterprising Partner and Investment leader with a demonstrated history of success in the Pharmaceutical, Medicare, Healthcare and Post-Acute Care Industries. A highly-skilled proven advisor in Strategic Planning, Healthcare Industry Solutions, and software, business process innovator that has stretched across multiple healthcare-related industries. Proficient at building trusted relationships with business partners, stakeholders and customers, ensuring plans and growth for the future. An ambitious leader with a strong focus on sales, marketing, and strategic systems, a business model developer with over 20 years of professional experience in the industry, possessing a valued instinct, deep market knowledge and successful track record to all vested interests.