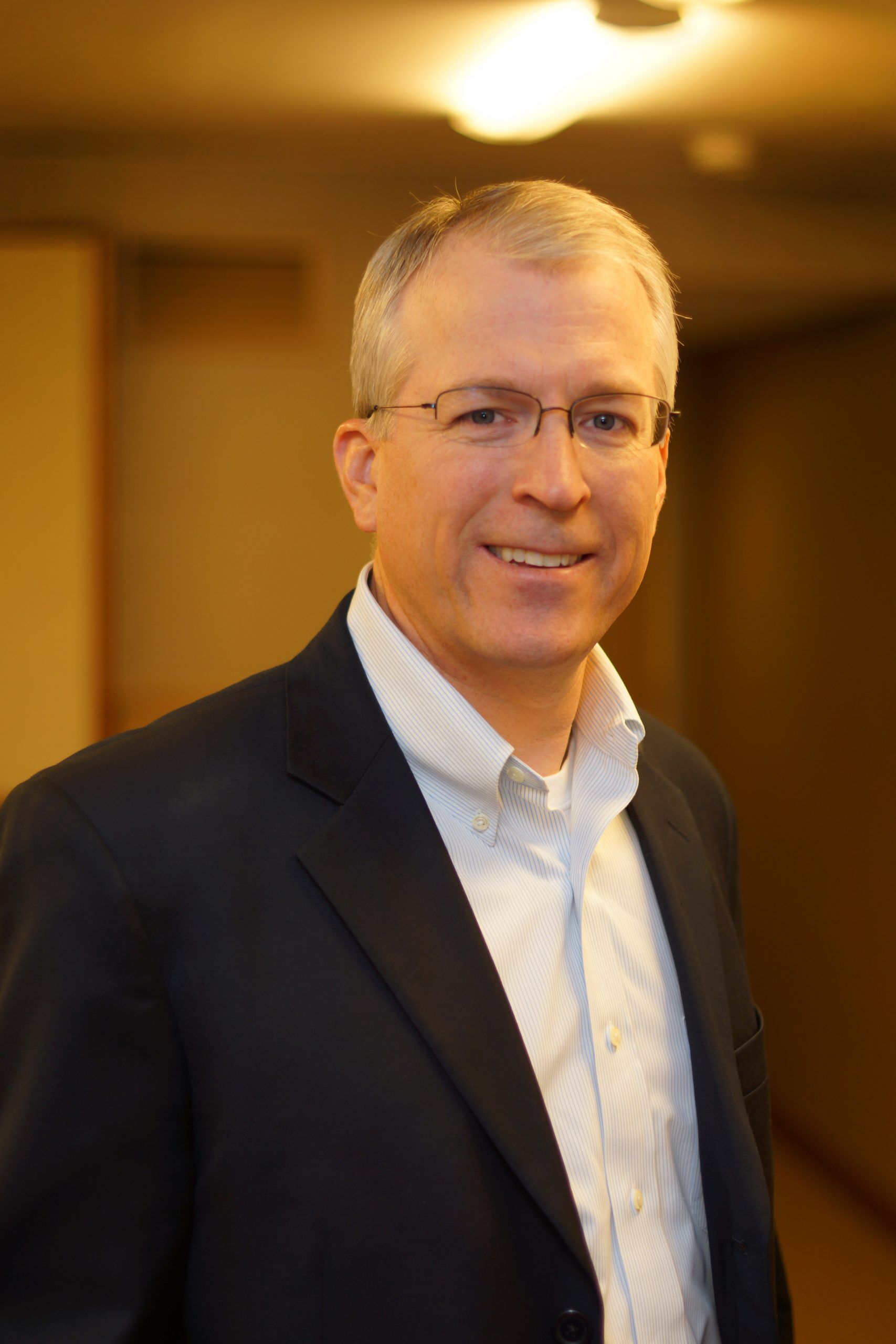 Walt Gramley, Partner & COO
Walt is an experienced leader focused on supporting healthcare providers.
Throughout his 30-year career in healthcare, Walt has focused on solutions and resources for providers across the healthcare spectrum. With extensive experience at the intersection of healthcare services and technology, Walt has held leadership roles in the Pharmaceutical, Managed Care, Hospital, Physician, and Alternate Site segments. He is committed to bringing providers the resources necessary to maintain clinical independence and operate effectively in today's challenging healthcare marketplace. Walt's experience spans strategic planning, operations, business development, pharmaceutical and health care purchasing, data analytics, managed care contracting, and physician, hospital and health system management. He has also provided advisory and diligence leadership for acquisitions in the healthcare software and technology space.
Mr. Gramley received a Bachelor of Arts degree from Davidson College in Davidson, North Carolina and an MBA from the Kenan-Flagler School of Business at the University of North Carolina.