Advocate group that negotiates on your behalf

Collective bargaining power for access to BEST pricing

Time savings so that you can spend more time on patient care

Account management team commited to your success

Full service partner that puts you first
Maintain your Clinical Authority
DON'T GIVE UP YOUR INDEPENDENCE
As a member, you are provided with all the benefits of corporate dentistry without sacrificing your independence. BEST assures you have access to the best solutions and products at the same or better price. Become a member of BEST for Dentistry and see your practice thrive like never before. Membership benefits offer advocacy, collective bargaining power, time savings, account management, and a true full service partner.
Membership Benefits
We've negotiated corporate pricing with numerous companies to maximize your savings potential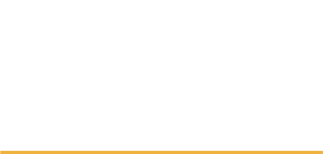 BEST for Dentistry presents BEST University, a resource for continued industry knowledge and professional growth through webinars, articles, partner insights and more!
Just wanted to say thanks for putting BEST for Dentistry together. I had two dealers give me a quote on a couple of pieces of small equipment and I then found it with BEST for Dentistry. Saved me almost a thousand dollars on these two pieces of equipment. Great ROI.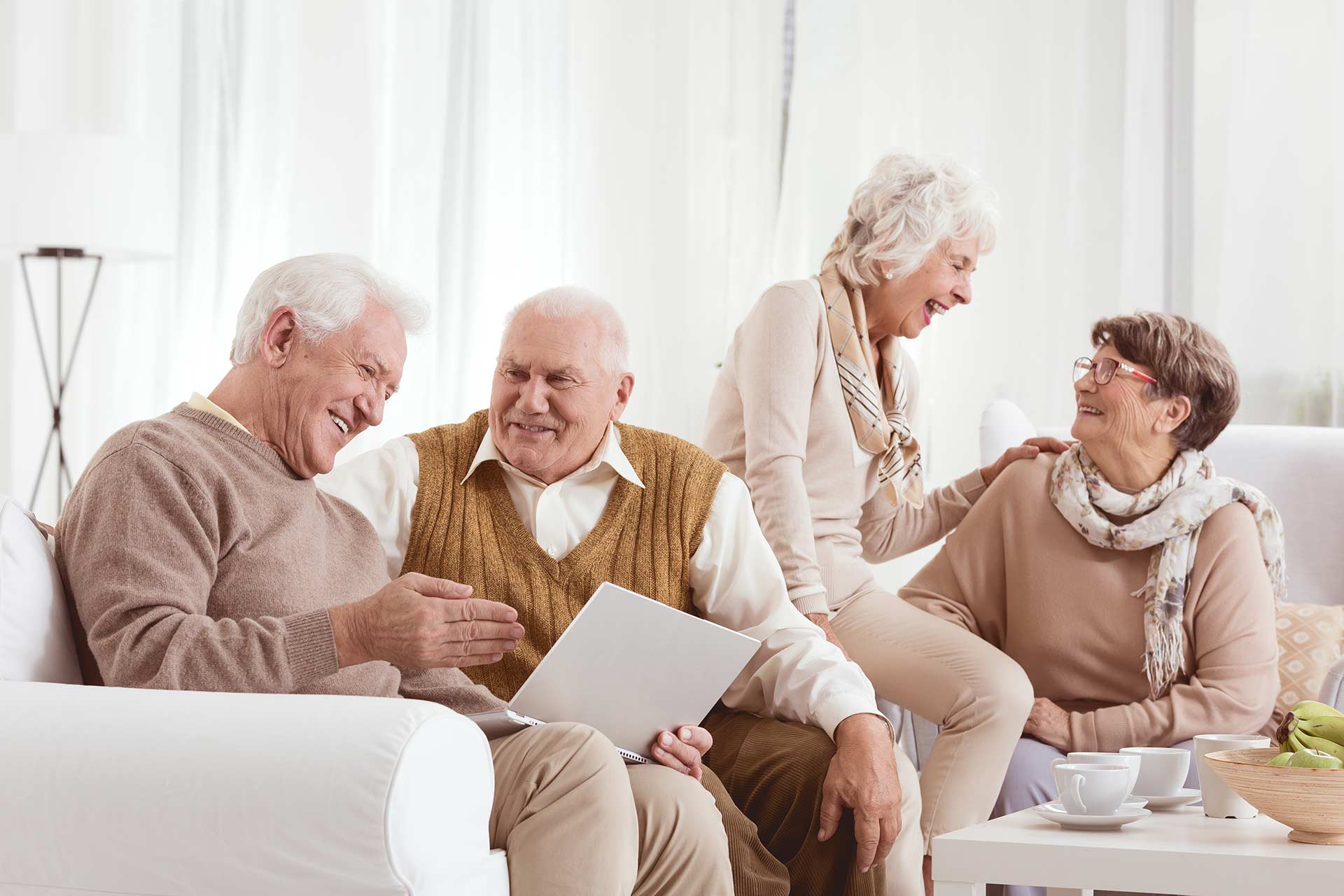 Dr. Johnny Miller, DMD
The Smile Center Murrells Inlet, SC
BEST is a great eye-opener on the future of dentistry. As a young dentist, I had no idea the trends in corporate dentistry and how much of a disadvantage it puts the private practice owner at! I recommend BEST to every independent dentist.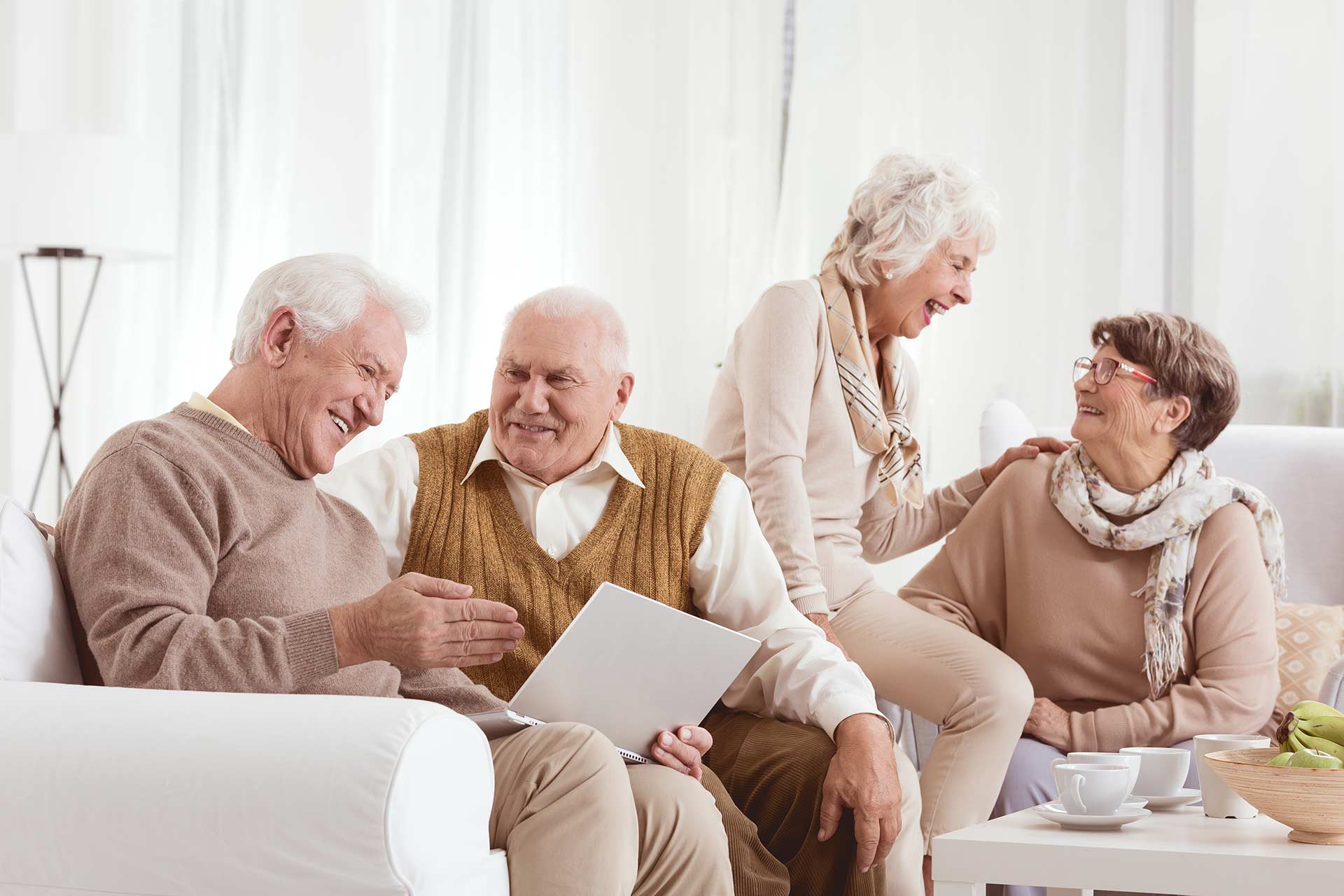 Dr. Jeremy Sewell, DMD
NASH DENTAL CARE
It's a total no brainer! Combine buying power of small, private practices so we can level the playing field and compete against larger, corporate dentistry offices. We've only been a member for a short time but are already seeing massive savings. Thanks guys for this great program!!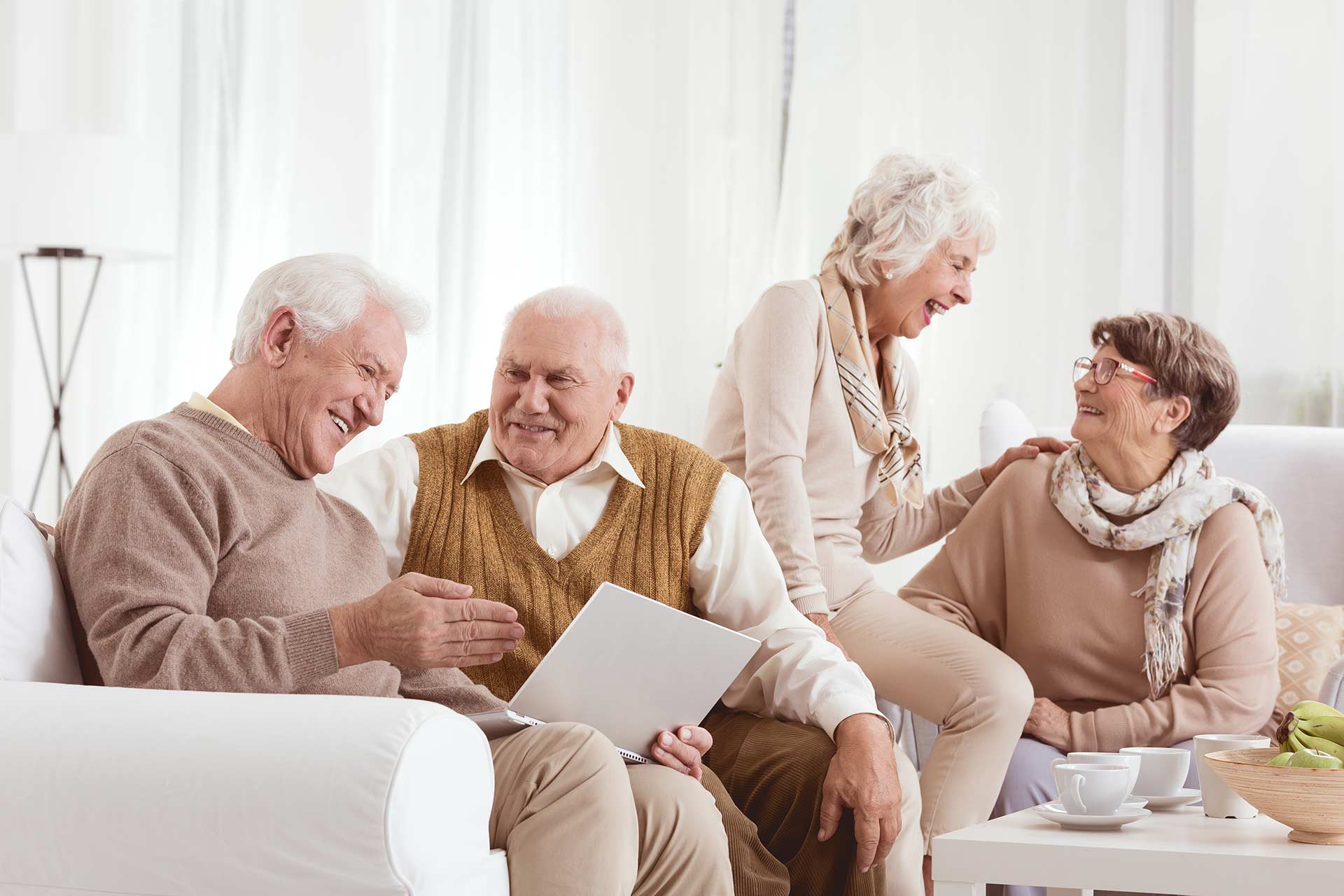 Joanne McNeill, FAADOM
Office Manager & AADOM Austin, Chapter President
Membership Includes:
BEST Email Subscription

BEST University
Premium
Productivity | Patient Acquisition | Profitability | Practice Leadership
Membership Includes:
Access to network of Vendor Partners providing solutions in every sector of your practice

Savings, rebates, exclusive promos, and more

BEST Solutions

BEST Ascent Marketing | Practice insights and online performanace

BEST eLearning | Learning Management System, CE, compliance training modules

BEST Health Plans | Group Insurance - Medical, Dental, Vision, Life

BEST Marketplace | e-Procurement, spend analytics

BEST Membership Plan | Service uninsured/cash patients

BEST Merchant Services | Cost saving credit card processing

BEST University

Webinar Series | Partner Series | Educational Series

Account Management and Practice Support

Dedicated account manager to assist in all your practice needs

Quarterly Business Reviews
PREMIUM
with Practice Management
Customized Consulting and Practice Enhancement
Membership Includes:
Includes all Premium benefits

Practice Assessment

Practice Optimization

Practice Leadership

Productivity

Over-head Management (Enhance Profitability)

New Patient Acquisition
Start living your BEST life
Committed to providing you with corporate/DSO pricing on the products and services you use every day, BEST partners with you and your practice to provide peace of mind that you are treated fairly, and allow you to focus your attention on what matters most - your patients.