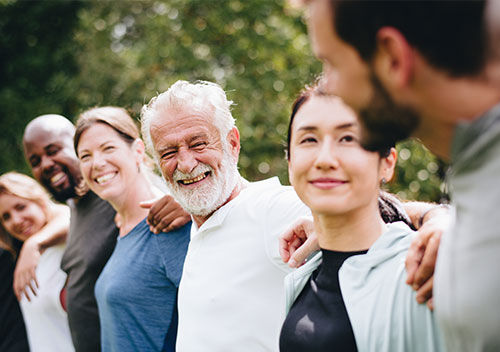 BEST Partner Programs
Our programs offer a holistic set of solutions to be used in conjunction with one another for ease and functionality. BEST Partner Programs are easy to implement within your practice. These programs were developed to increase efficiency, streamline operations and create staff retention.
BEST for Dentistry's in-house payment processing program saves you money while ensuring the highest level of quality and service. Managing payments can be time consuming and keep you from patient care. That's why we have developed a program that removes that worry. Benefits include:
Enroll Your Practice Today
Becoming a member is easy. Sign up through our site as a premium member and receive a support plan designed to fit your needs. Not ready to join or have more questions? Please contact us and a BEST team member will be in touch with you!